Logistic Intermodal Services or just LIS. Your partner in containerized transport.

Logistics Intermodal Services, Just LIS.
LIS has access to rail, barge, and truck capacity and has a strong focus on containerized inland transportation.
LIS's main objective is to build intermodal products for logistic service providers. LIS builds dedicated intermodal products but also intermodal products for multiple logistic service providers, each cooperating and competing with each other on the same inland product.
LIS builds and manages the product in terms of scale, frequency, capacity and quality but each logistic service provider is responsible for the utilization of its own slots on the network.
LIS is also uniquely positioned to expand the inland network for ports and terminals by facilitating the collaboration between multiple inland logistics service providers in an independent and objective way.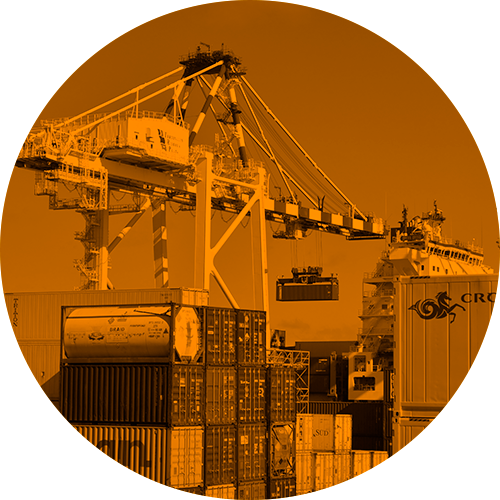 When you combine the strength and volumes of intermodal logistics service providers. The inland product takes off with scale, frequency, low costs, and shared risks. This would never be achieved by a single logistic service provider building the same product singlehandedly.
Be smart, contact LIS. Share your details down below. Your logistics will thank you.